Any result achieved on behalf of one client in one matter does not necessarily indicate similar results can be obtained for other clients.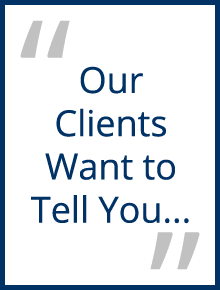 "Welcome to WordPress. This is your first post. Edit or delete it, then start writing!"
How were you injured?
Tell us your story and we'll evaluate your case for FREE!